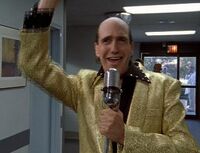 I'm a huge Scrubs nerd from Austria and hope I can contribute a bit to this Wiki :) I'm often stumbling through the Wiki (partially by hitting the "Random page" link) and randomly add missing pages and change little things.
Since I'm not a native English speaker (though I think I'm rather good at written English), there sometimes might be some strange grammatical constructions coming from me. Feel free to edit everything I added/changed, I won't take it personally ;-). Also I screw up a lot when editing, not that good of a Wiki editor (I only made some very small corrections in wikis before), but I still try my best I can and also try to learn from the mistakes in the process.
Oh: And I HATE people vandalising Scrubs wiki!
Recently I began writing my thoughts about the upcoming ninth season, feel free to comment on it!
You can also follow me on Twitter, where I write a lot about Scrubs but also other not really useful ramblings :)
Since I'm an administrator now feel free to contact me anytime you have any questions!
My contributions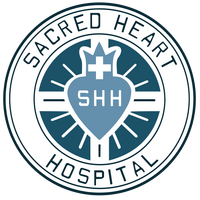 My favorite pages
Community content is available under
CC-BY-SA
unless otherwise noted.